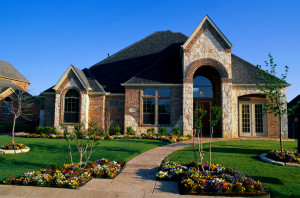 Looking for home or auto insurance? Want to know more about how health or life insurance coverage? Galvin Agency offers the best rates and protection to protect your home, family, and all your belongings.
As an insurance broker, we can compare packages and coverage from top providers to get complete protection at the best rates.
Home – Whether you own or rent, homeowners insurance protects your home from fire, wind, hail, lightning, theft, vandalism, and more.
Auto – We'll get you the coverage you need at a price you can afford. We can provide complete car insurance coverage including bodily injury liability, medical payments, property damage liability, collision, comprehensive, and uninsured and underinsured motorist coverage
Health – We can compare rates and plans from top providers to get the coverage you need at a price you can afford.
Life – A life insurance policy protects your loved ones by providing financial security if something happens to you. We'll talk about the options: whole, life, term and find the option that best fits your situation.
Insurance to Fit Your Needs.